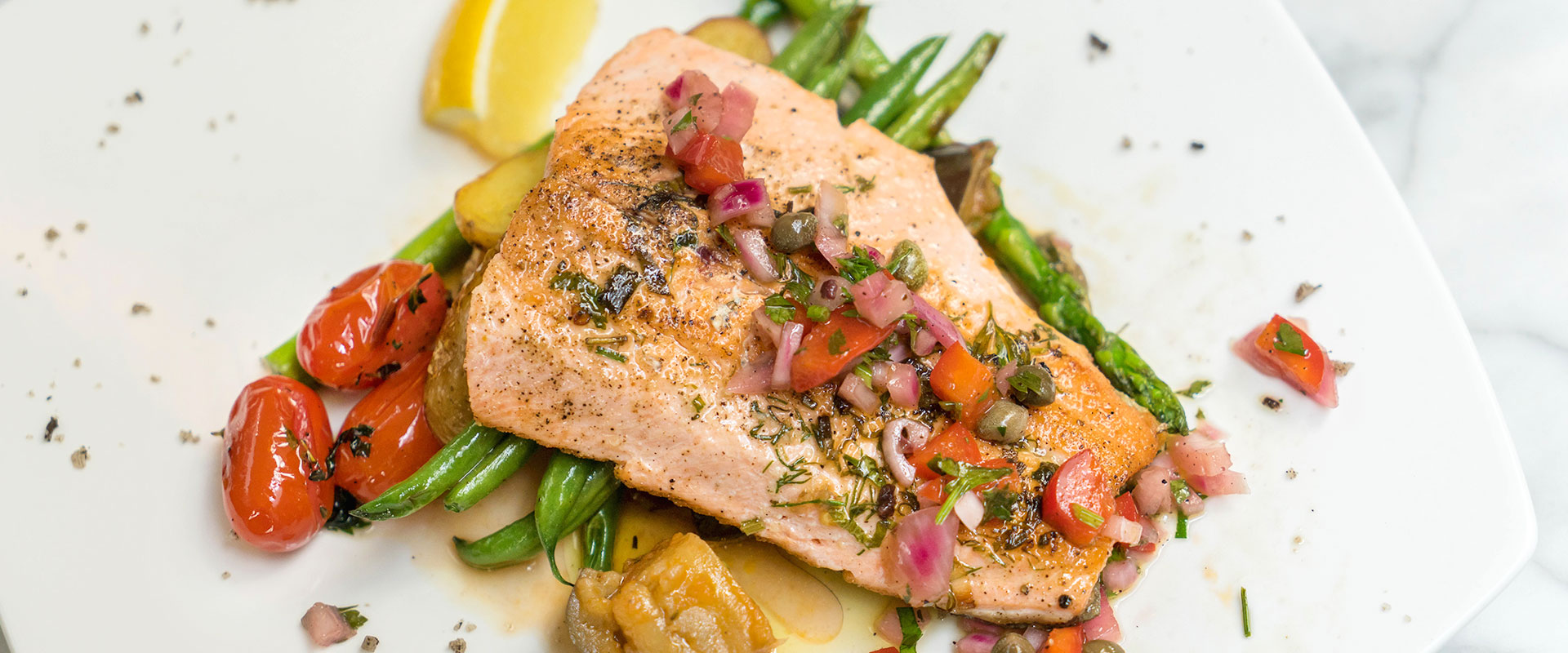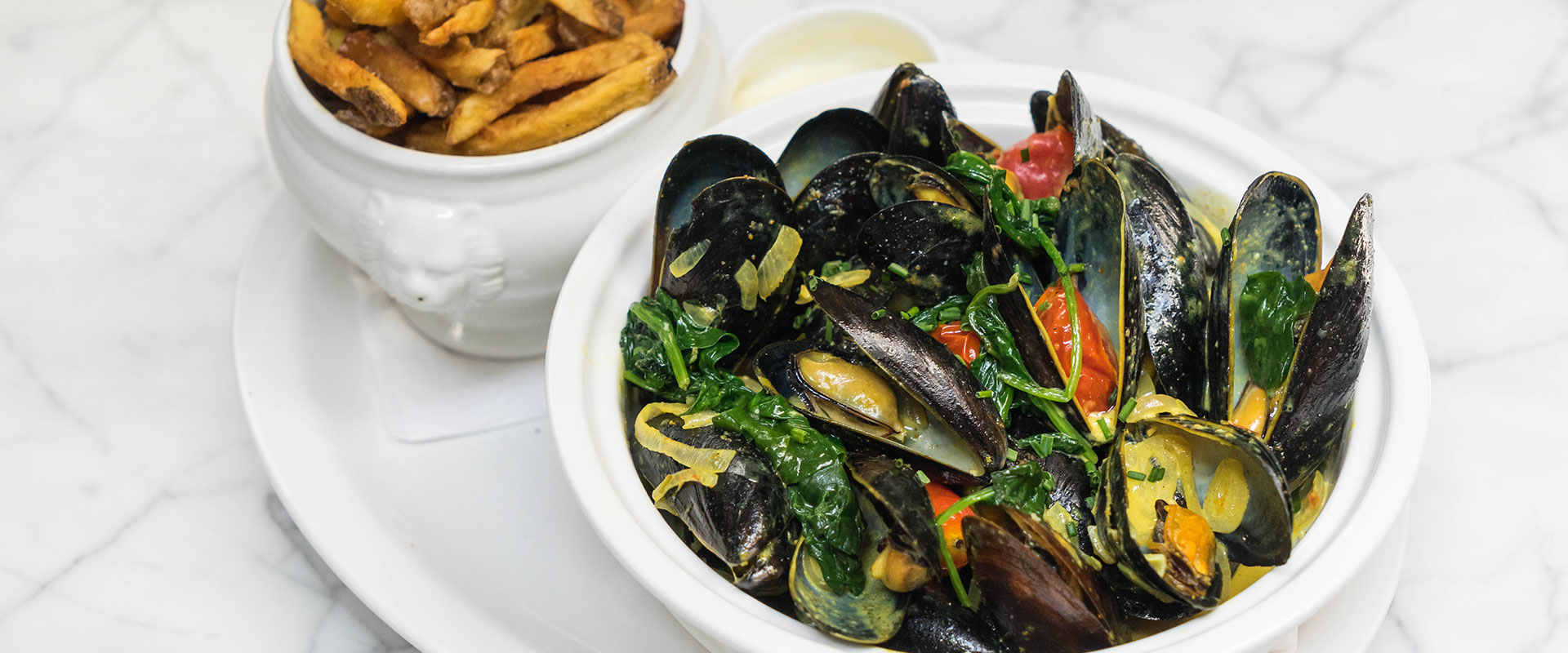 Menus
Summerlicious - $38 Dinner
Print
Starters (YOUR CHOICE OF ONE)
Vichycoise
Chilled leek and potato soup (local).
Salade Maison
Mixed greens, tomato, cucmber, flax seeds, goat cheese, dijon vinaigrette.

Housemade Pate
Crusty bread, gherkins.
Dinner (YOUR CHOICE OF ONE)
Moules Marinieres
Mussels, white wine, pistou.
Mac and Cheese
Baked penne, five cheese sauce.

7oz Flat Iron Steak and Frites
Desert (YOUR CHOICE OF ONE)
Berries, creme anglaise
Raspberry Sorbet

Vegetarian
* Menu items and prices are subject to change without notice and are displayed for informational purposes only.